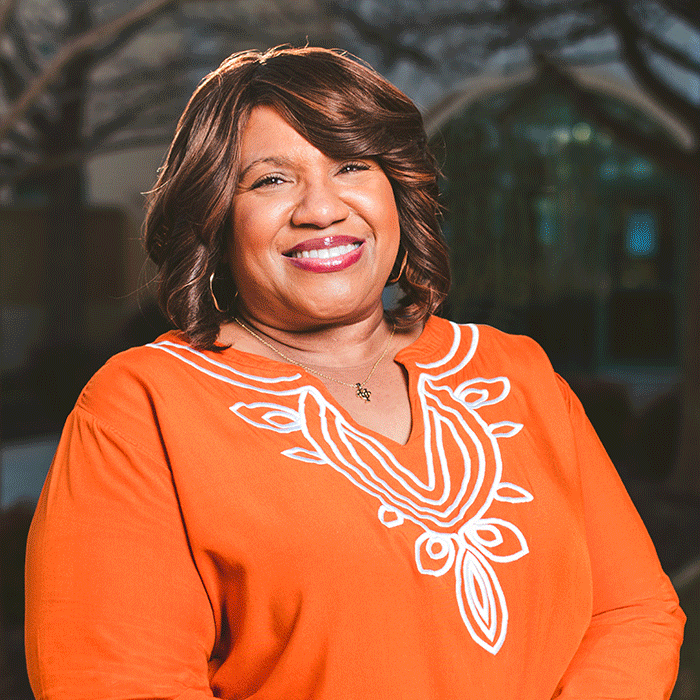 UT alumna Andrea Anderson helps the next generation of leaders find excellence within themselves.
Lois and Richard Folger are committed to bringing world-class faculty and students to the Forty Acres.
The Texas Leader illustrates how UT supporters are changing the world through philanthropy and careful estate planning. By investing in students and their futures, research that leads to new discoveries, and opportunities to transform major industries for the benefit of society, these contributions make a difference every day on campus and across the globe.
Alumni seek better world through artificial intelligence research at UT.
Jeanne and Mickey Klein transform lives through education.
Betsy Sauer's gifts honor her family and lead to clinical trials for COVID-19 vaccine.
Alumna's gifts to LBJ School boost public service education.
Never Miss a Texas Leader Story
Sign up for the Texas Leader newsletter to get stories delivered to your inbox twice annually.