Dear Friend of UT,
As you can read in this edition of World Changer, The University of Texas at Austin held its annual 40 Hours for the Forty Acres fundraising event in September — and to say it was a success would be an understatement.
I can't tell you just how wonderful it was to witness so many in our Longhorn family come together to support the university. I was personally encouraged by the 8,239 students, alumni, faculty, staff, parents, friends and fans who gave $3.71 million to more than 175 programs and organizations!
This outpouring of support for 40 for Forty is already making a difference for students like Janelle and Eric, whose stories you can read here. It's also helping our student veterans who bring so much to the Longhorn family through their selfless service. You can find out how by reading "You're Helping Student Veterans."
There is so much to be excited about for UT and our future together. Due to your ongoing investment, our students, faculty members and researchers are fully equipped to make a world-changing impact.
You are a huge part of what sets us apart.
I'm grateful for you, and the bright future of UT made possible through your continued support. Thank you, and hook 'em!
Warmly,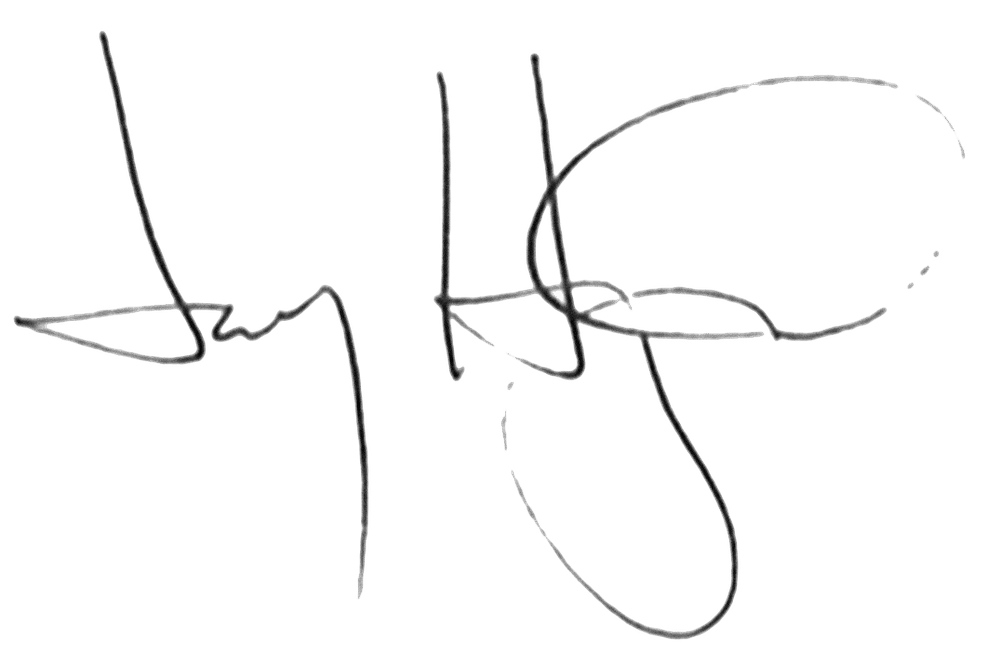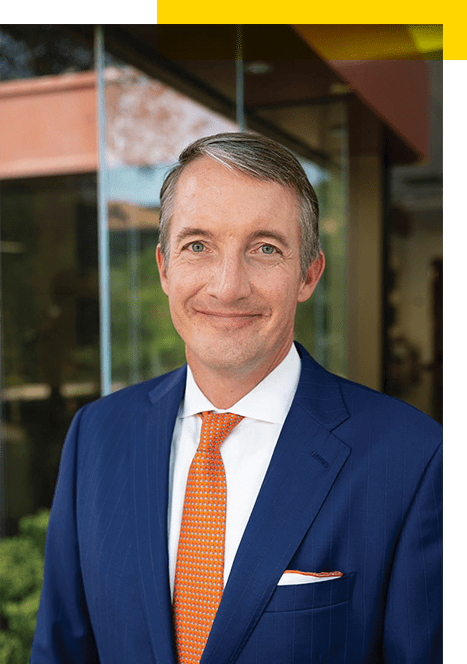 Jay Hartzell
President
Ph.D. Finance '98
Ed and Carolyn Hyman Presidential Leadership Chair
Trammell Crow Regents Professorship in Business
@jchartzell
40 Hours for the Forty Acres is only a success because of Longhorns like you. Learn about the Texas-sized impact that your gifts make on the Forty Acres.
UT student veterans have sacrificed much to earn their education benefits. But they still need your support to ensure that they thrive both in and out of the classroom.
Meet Margaret, a Longhorn Loyal, whose support of the Canfield Business Honors Program makes a difference every day.