What starts here changes the world
The University of Texas at Austin is on the front lines of the future: sparking the imagination, driving discovery and transforming lives. See how UT students, faculty and programs are changing the world with support from the What Starts Here campaign.
With a world-changing gift of $20 million and an inspired plan to raise even more money, Bobby and Sherri Patton have had an impact on lives, both on the Forty Acres and far beyond.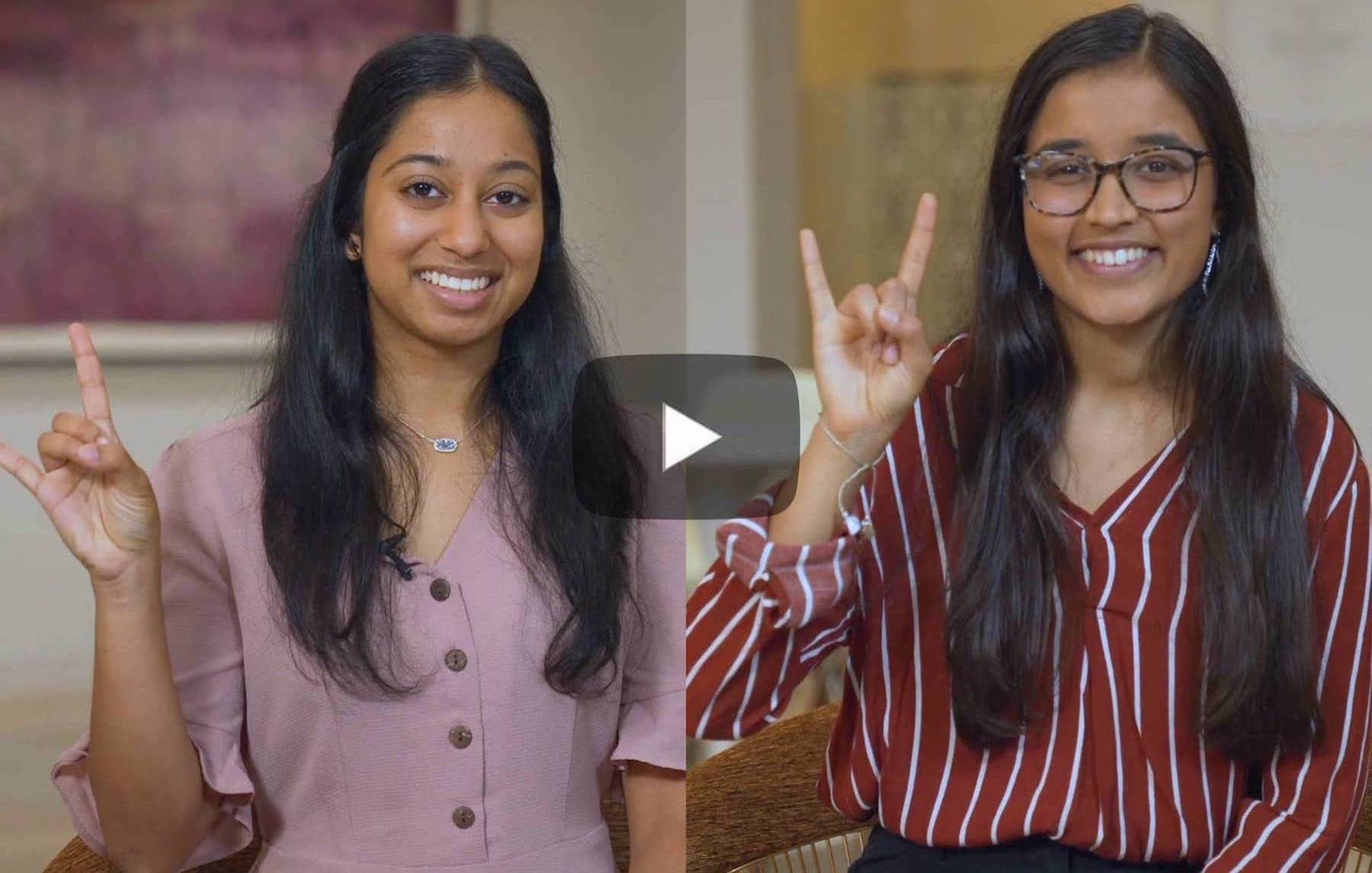 Empowering Young Entrepreneurs
UT for Me
Promo Copy: What starts here is only the beginning. In January 2020, The University of Texas at Austin and the Michael & Susan Dell Foundation launched UT for Me – Powered by Dell Scholars. It's a world-changing $100 million investment to help UT students with significant financial need succeed.
Thanks to the generosity of donors, Forty Acres Scholars and future nurses learn to change the world, one patient at a time.
A gift from Gary L. Thomas supports UT Austin's reputation as a global leader in energy education.
McCombs graduate Phil Canfield and wife Mary Beth support UT's Canfield Business Honors Program with student scholarships, keeping enterprising minds on the Forty Acres.
UT is advancing knowledge on Alzheimer's disease, stroke and other neurodegenerative conditions with the financial support of Jim and Miriam Mulva.
The Stengl Lost Pines Biological Station, named for donor Casey Stengl, is a living laboratory for students in UT's College of Natural Sciences.