This is our moment. With your support, The University of Texas at Austin can become the world's highest-impact public research university. That's why we're undertaking the What Starts Here fundraising campaign — the most ambitious in our university's history.
Together, we will attract incredible people, amplify the unmatched potential of our unique place in Austin and Texas, and dedicate ourselves to transformative pursuits.
Join us by investing in a bold vision for the future of our university, focused on four major goals: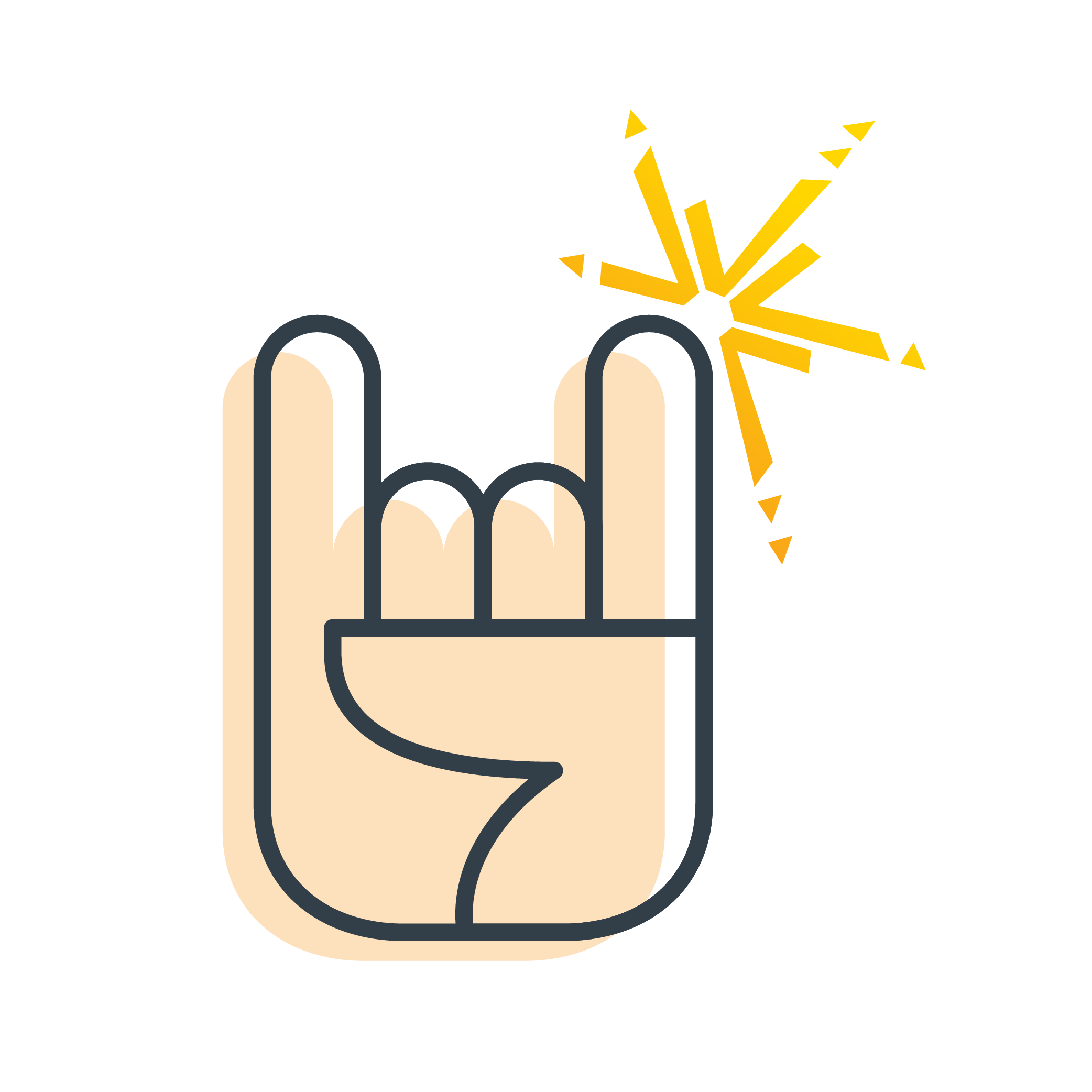 Unlocking the Potential of Our Students
UT attracts exceptional students from Texas and beyond. Student support gives high-achieving Longhorns the opportunity not just to enroll, but to excel. Your generosity helps students on the Forty Acres realize their greatest potential and become the leaders, pioneers and world-changers of tomorrow.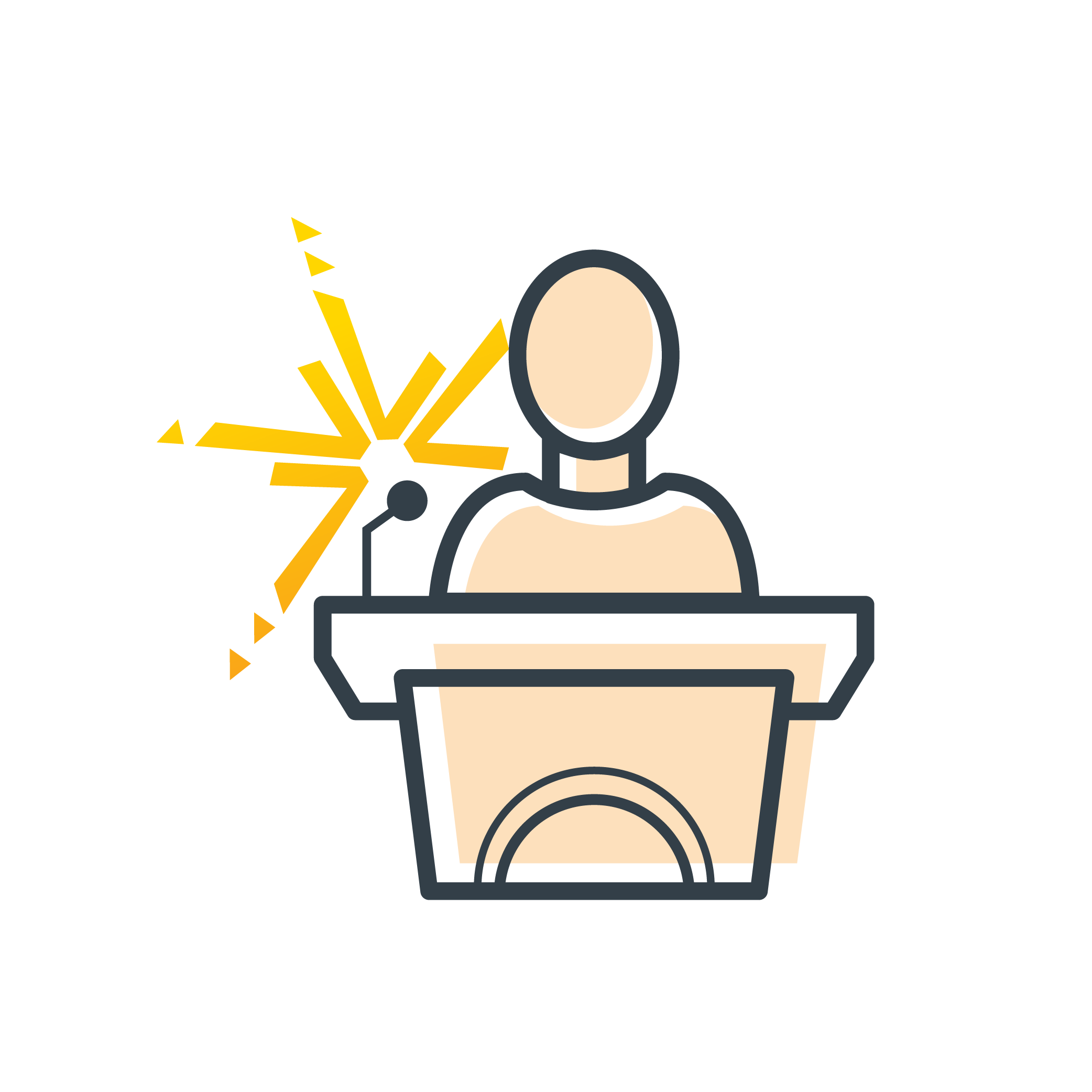 Recruiting and Retaining the World's Best Faculty and Graduate Students
Faculty and graduate students drive UT's teaching, scholarship, creativity and discovery. Your generosity will help attract and retain the world-class faculty and graduate students who create knowledge and share their expertise with UT students and those beyond the Forty Acres.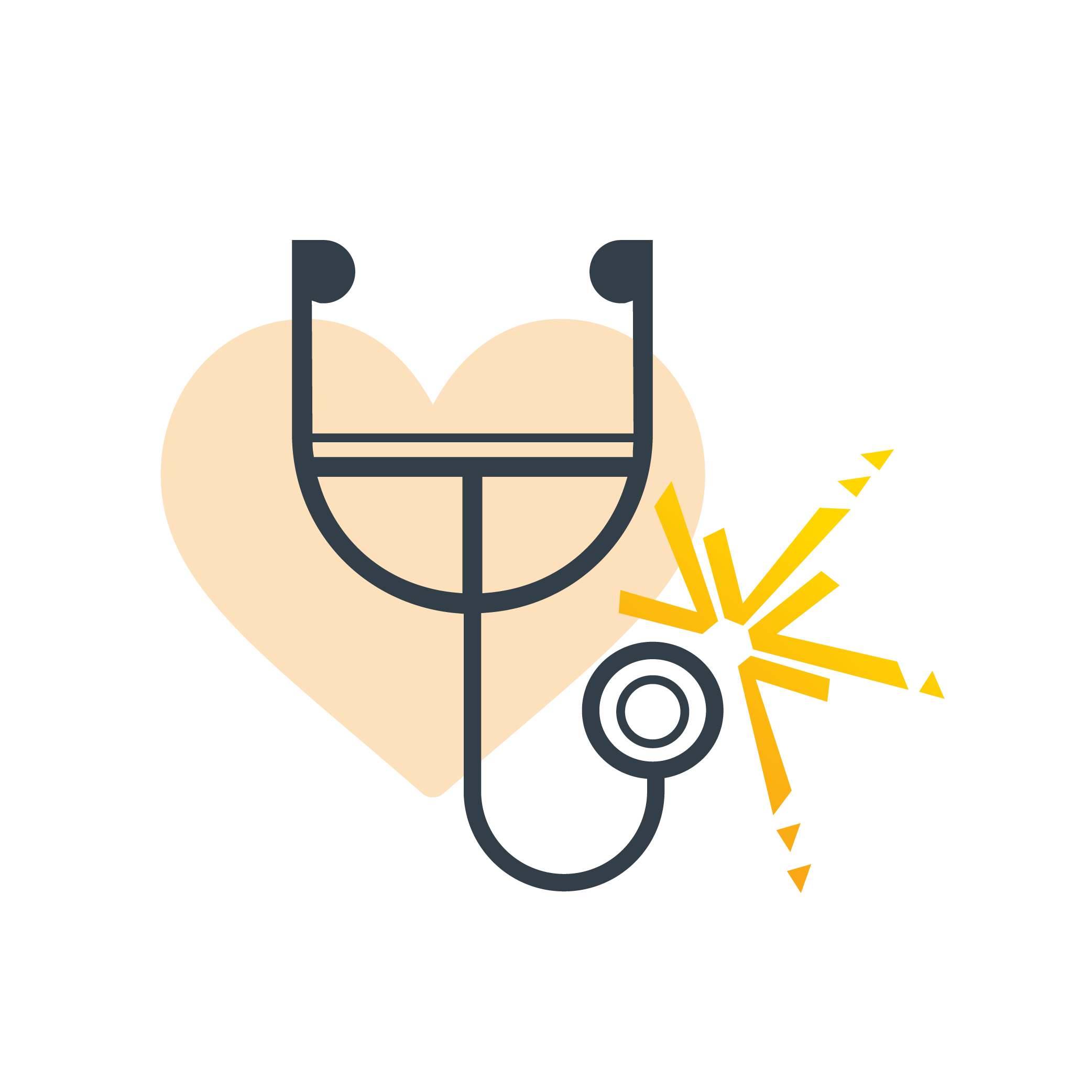 Transforming Health and Care
UT is leading a complete revolution in health and health care across every discipline. Your generosity will help us mobilize the entire campus as a hub for innovation, aligning our efforts around some of the greatest challenges and opportunities in local, national and global health.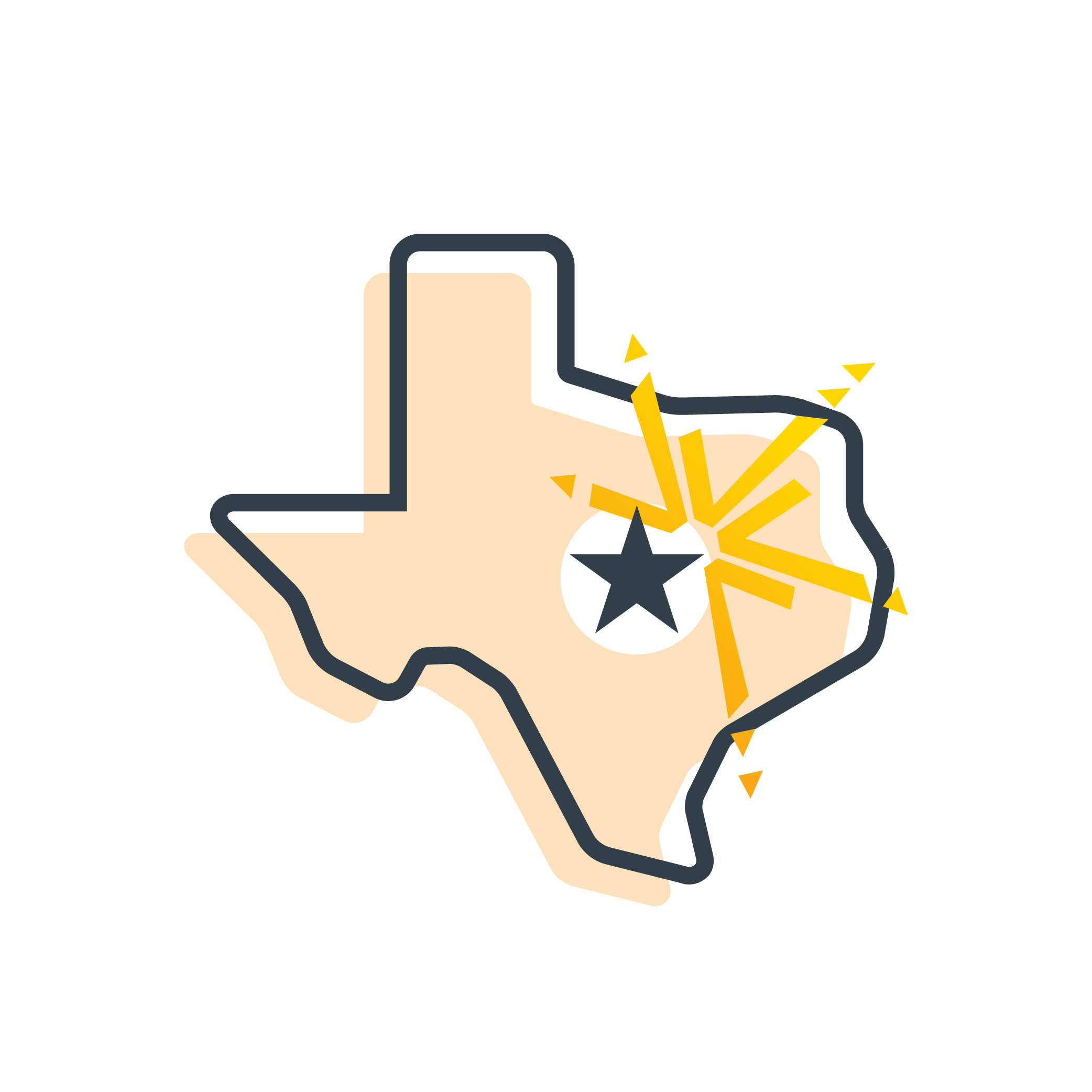 Creating a Vibrant Future for Texas and Beyond
UT is poised for a truly incredible 21st century thanks to the quality of our students and faculty, the scale of our impact, and the greatness of our city, state and Longhorn Nation. We lead in energy, entrepreneurship, the arts and humanities, communications and many other fields. Your generosity will fuel the future for Texas and the world, spur economic prosperity, and drive innovation in areas that impact us all.
Read more about the university's campaign priorities and opportunities for philanthropic impact.